Escort girls Region Vratsa
4 Results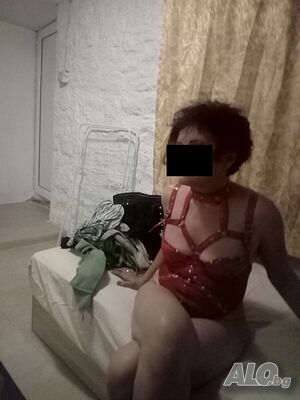 Price per hour

:

30 BGN
40 years old
10-21 ч.
Varna, sexy lady offers all kinds of sex with / without condom, French with swallowing, anal without condom, no limit on the number of cumshots, with apartment - 30 BGN / / h
Price per hour

:

120 BGN
25 years old
00-24
I offer a wide variety of things.
Price per hour

:

150 BGN
25 years old
След 10.00
Hi Gentlemen!!!????? The price per hour is BGN 150 including standard sex. Transport BGN 20 within the city. Everything else described in the ad is commented on and paid for on the spot. C..
Price per hour

:

100 BGN
25 years old
След 12 на обяд
Hello, I'm not from the city, I have the opportunity to travel by car to nearby cities. The price per night is BGN 200 / with you. I also offer an erotic show on Skype- panterata8888 Viber