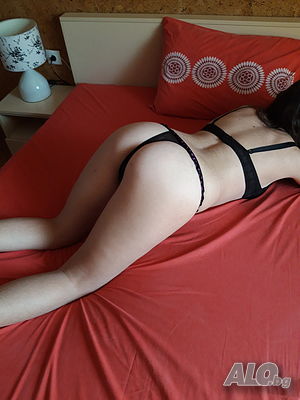 Price per hour

:

100 BGN
19 years old
08:00 - 21:00
Hello cuties! MY PAYING LORD CALL ME !!! Enjoy a unique experience with yourself. You will feel special. I can also offer you a French one without the extra 20lv. French only with condom up to 15min -..
Hot babe
9-Ti Kvartal, Pleven, region Pleven
Price per hour

:

70 BGN
21 years old
Non stop
‼ ️‼ ️Hygiene is important for yourself, I hope that for you and for that, the shower is a must when meeting yourself. А ️‼ ️Important‼ ️‼ ️ ❌❌❌People with genital growths such as warts, white spo..