Escort girls Keyword: sunny beach
35 Results - page 2 from 2
Price per hour

:

150 BGN
18 years old
24.vsichko
Vsichko
Price per hour

:

120 BGN
30 years old
24
Пълен сервиз,когато и каквото пожелаете,моля не се колебайте Ко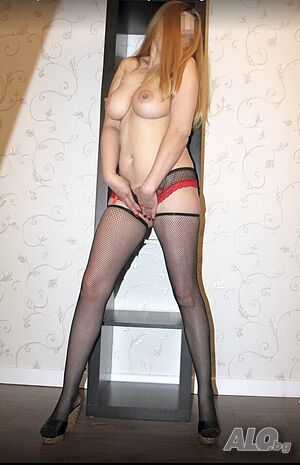 Age

:

29 years old
09.00- 22.30
Only for serious and educated gentlemen! I ask people who do not reach BGN 10 not to call me
Price per hour

:

150 BGN
19 years old
24 часа
I'm Carrie and I'm completely real. I only work with a condom.
Price per hour

:

150 BGN
27 years old
след 10 сутринта до 02:00 ч.
Style. Correctness. Discretion. High-level communication and established principles of work. Good and pleasant company. Individual approach, according to the client's needs. I work from 10am to 2am af..