Escort girls Keyword: alex new
3 Results
Ani new
Escort girls Burgas, Center
Price per hour

:

150 BGN
36 years old
24/7
Welcome, gentlemen! Top Escort My company is a pleasure that will exceed your expectations! From yourself you will receive attention, good attitude, pleasant conversation and discretion... I expect ..
New in the city
Escort girls Varna, Center
❤❤❤❤❤❤Здравейте момчета приятно ми е да ви се представя аз съм Alex!!! млада красива екзотична палава мръсница обичам секса и с най-голямо удоволствие ще се раздавам за вас! Малка, сладка, палава и перверзна! ❤❤❤❤♡ ❣️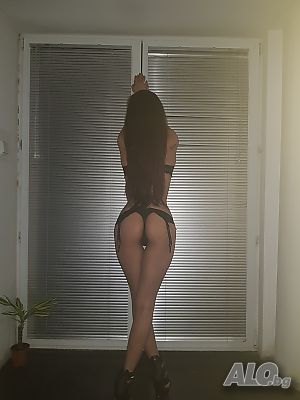 Price per hour

:

120 BGN
21 years old
00.00-00.00
You get tired of unrealistic photos, you order one, and another comes - call yourself and see what treasure is coming. Please make serious calls. Thanks in advance. WE HAVE AN APARTMENT. IF NOT THE GI..